That Baby CD is a music collection for kids like no other. Instead of listening to Barney or The Wiggles, you can now enjoy acoustic cover versions of songs by Fleetwood Mac, Neil Diamond, The Pretenders, Joni Mitchell, and many others.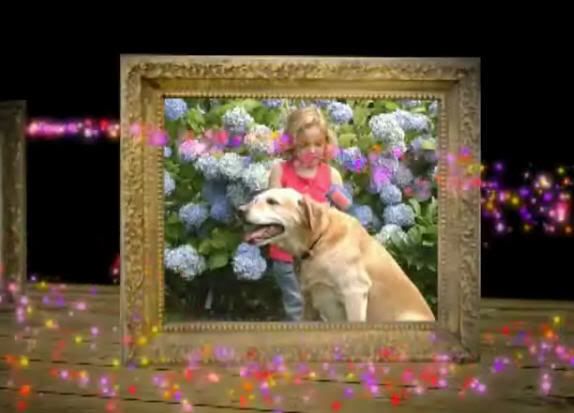 Now, I'll be honest . . . I was never a big fan of some of these musicians (I can hear the booing already!) but I have to say that I really did enjoy these remakes of some very popular songs. And better yet, my kids really enjoyed them. As soon as I played the CD, Baby Bug started swaying her head back and forth. I would have gotten a video of her but she wasn't very presentable at the time. Girlie Girl wasn't as interested but she still stuck around to listen to the whole thing. For her, that's saying a lot.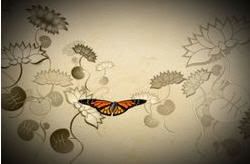 Now the DVD was another story. I loved the animation and graphics that went along with the songs. It made the music come alive and helped to give it a more personal feel. My favorite was Happiness Runs/Circle Game where you followed a beautiful animated butterfly into a forest of colorful trees. It was simply mesmerizing!
All the songs are performed by Stephanie Schneiderman, a singer/songwriter from Portland and are aimed for children from 0 to 5 years old. However, I'm sure a lot of adults will enjoy it, too. One of the great things about this CD/DVD is that if your discs get scratched, stepped on, dropped under the car seat, or smeared with peanut butter, they'll replace them, free of charge. How cool is that?
The CD/DVD set is selling for $34.90, however, if you enter the code PBN you'll receive a 20% discount. In addition, all domestic shipping charges are free for orders over $25.
Would you like a set for your family? Well, you're in luck. I'm giving away my CD/DVD set to one lucky winner. I played each disc once for review purposes so they're pretty brand new.

To enter, just leave a comment below before

November 18th

. That's it! This giveaway is open to everyone world-wide.

If you'd like extra entries, just subscribe to my feed or blog about this on your site. Please let me know if you're doing the extra credit. Also, PLEASE leave a way to contact you in case you win.

Thank you to That Baby CD/DVD and Parent Bloggers Network for this great review opportunity!


Don't forget to check out my other giveaways located in the sidebar!