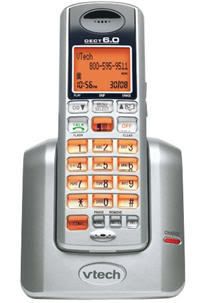 T-Mobile recently announced that they're entering the home phone market. A great thing for all existing T-Mobile cell phone customers.
For just $10/month, which can be added to your current T-Mobile cell phone plan, you'll receive free unlimited nationwide calling, caller ID, call waiting, & voicemail. This service makes use of your current broadband internet connection using a special Linksys WRTU54g-TM router and provides you with up to 2 phone lines.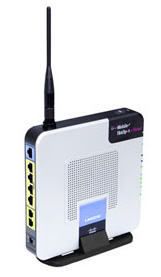 When I first received the phone & wireless router, I was a little overwhelmed. I just couldn't understand how it was all supposed to fit together. However, once I read the manual and actually started looking at the components, it all made sense. First, I installed the wireless router program into my PC and which didn't take much time at all. Then I inserted the SIM card into the back of the router. Finally, once it was connected to the internet, all I had to do was plug in the phone and I was all set. I found the sound quality to be very clear on both the sending and receiving end.
Overall, I felt this was a great service at a great price!
For more information, stop by
T-Mobile@Home
.